Oil & Gas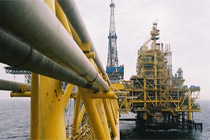 We at NAZEEMAH ENGINEERING LTD have a reputation for high quality service delivery and innovative solutions that are distinctive and memorable in the oil and gas sector..
Our industry experience has helped positioned us as the one-stop solution to major oil and gas needs.

Architectural services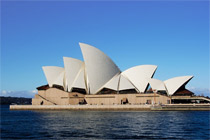 Our team of seasoned professionals utilise the most recent technology in the delivery of dreams into reality. We bring a respect for tradition, appreciation to detail, and collaborative
client relationship to every project we undertake regardless of scale or type.
Civil & structural engineering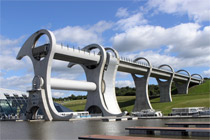 We strive to add real value to our clients through a blend of professional civil and structural engineering skills underpinned by a strong commitment to excellent customer
service.
Mechanical engineering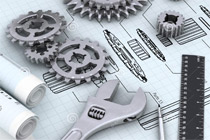 NAZEEMAH ENGINEERING LTD's mechanical engineering services include a broad spectrum of activities relating to machinery, mechanisms, materials, hydraulics and pneumatics, heat (as applied to engines), work and energy, heating, ventilating and
air-conditioning.
Electrical engineering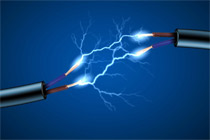 We are capable of design, installation, application and maintenance of systems and devices that use electric power and signals. Our electrical engineering department designs and operates systems for generating, transmitting and distributing electric power.
Procurement & logistics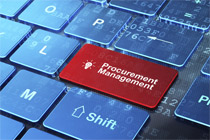 We understand the need for prompt materials and equipment delivery in project time cycle, hence our crop of project practitioners is on hand to provide adequate logistics support to guarantee that all materials ordered from us meet your quality and schedule expectations.